Christa Tobler Speaks at Budapest Conference on «Best Practices in Interactive Teaching and Learning»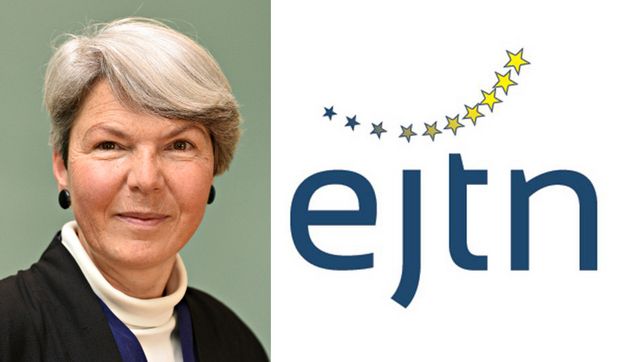 Prof. Christa Tobler has held a workshop at a training conference organized by the Working Group on Judicial Training Methods of the European Judicial Training Network (EJTN). The event took place on September 12-13 at the Hungarian Academy of Justice in Budapest, Hungary.

The conference was titled«Best Practices in Interactive Teaching and Learning». Presentations on the topic were followed by workshops on a number of practical aspects. Christa Tobler was responsible for a workshop on methodologies for using mock court cases in judicial training. The workshop used as its starting point a case from a previous round of the European Law Moot Court competition (ELMC). It was related to the under-representation of women in senior posts at European universities. Christa Tobler is a long-term judge on the level of the regional oral rounds of that competition. In the workshop, she used the ELMC case for the purpose of discussing with the participants how to build instructions for a debate, for case studies and for mock court proceedings in trainings.
Christa Tobler is Professor of European Law at the Institute for European Global Studies. Her research interests include the legal relations between Switzerland and the European Union as well as issues of equality before the law and discriminations.