/ Research
Conceptualizing the Inter-Citizenship Paradigm of Belonging – Working Lunch with Dimitry Kochenov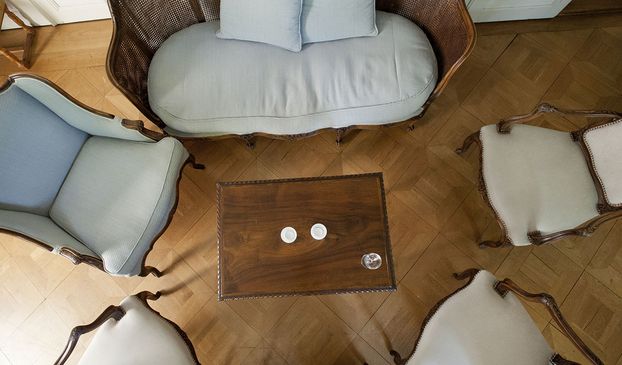 Prof. Dr. Dimitry Kochenov (University of Groningen) will talk about his work on the conceptualization of the inter-citizenship paradigm of belonging at the upcoming Working Lunch on May 24, 2017. The event begins at 12:30pm and takes place at the seminar room of the Institute for European Global Studies.
Dimitry Kochenov holds a Chair in EU Constitutional Law at the Faculty of Law of the University of Groningen. Besides, he holds a visiting professorship at the College of Europe in Natolin and chairs the Investment Migration Council, a global association of investment migration professionals. His research focuses on Comparative and EU Citizenship Law, Principles and Enforcement of EU Law with an emphasis on the Rule of Law, EU External Relations Law, and the Law of the EU's Overseas. He consults governments and international institutions and organizations. From March to May 2017, he is a visiting fellow at the Institute for European Global Studies.
The Working Lunches are an established event format at the Institute for European Global Studies. They serve as a platform of communication between the researchers of the institute, visiting scholars and associated members, allowing them to present their research projects and to exchange ideas.
Further information:
Visit Dimitry Kochenov's personal website
More about the EIB's Visiting Fellows