/ Organizational Unit
Europainstitut bei Master-Messe in Zürich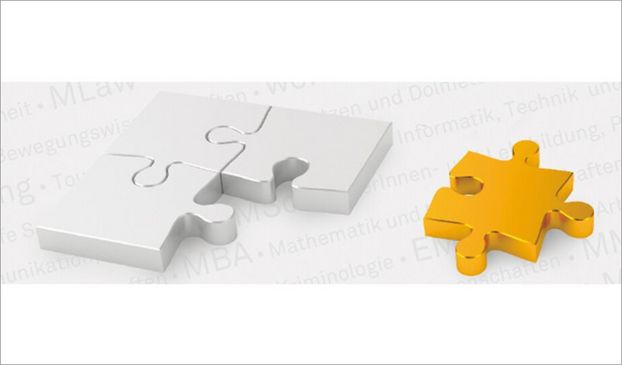 Am 23. und 24. November war das Europainstitut der Universität Basel zu Gast bei der Master-Messe 2016 der together ag in Zürich-Oerlikon. Weitere Infos zur Veranstaltung unter www.together.ch/studium/master-messe.
Studierende konnten bei der Master-Messe das Lehrangebot des Europainstituts kennenlernen. Dieses umfasst einen Masterstudiengang, ein Nachdiplomstudium sowie Zertifikationskurse zur Weiterbildung. Der Masterstudiengang European Global Studies (MA) befasst sich mit Europa in einer globalen Perspektive und kombiniert Themen und Methoden der Rechts-, Wirtschafts-, Politik- und Geschichtswissenschaft. Der Master of Advanced Studies (MAS) in European and Global Governance kann berufsbegleitend absolviert werden. Interessenten können auch nur einzelne Certificates of Advanced Studies (CAS) erwerben. Weitere Informationen finden sich unter den Seiten zum Studium und zur Weiterbildung am Europainstitut.
An der Master-Messe 2016 präsentierten Fachhochschulen, universitäre Hochschulen und Business-Schools aus dem In- und Ausland ihre konsekutiven und weiterbildenden Master-Studiengänge und MBAs interessierten Besuchern. Die Besucher erwarteten ausserdem Vorträge und Podiumsdiskussionen. Schliesslich konnten sie sich in persönlichen Gesprächen von Studien- und Laufbahnexperten beraten lassen.
Die Master-Messe fand am 23. und 24. November in Zürich-Oerlikon statt. Weitere Infos und die Möglichkeit zur Registrierung gibt es auf der Website der Messe.