/ Research
International Research Award in Global History 2015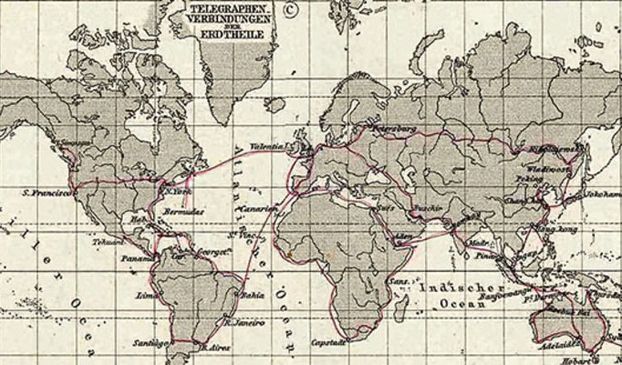 The Universities of Basel, Heidelberg and Sydney are proud to announce that Dr. Adam Clulow is the recipient of the International Research Award in Global History 2015. He receives the award for his conference "The Global Company".
The award is funded jointly by the Department of History and the Cluster of Excellence 'Asia and Europe in a Global Context' at Heidelberg University (Roland Wenzlhuemer), the Institute for European Global Studies at the University of Basel (Madeleine Herren-Oesch) and the Laureate Research Program in International History at the University of Sydney (Glenda Sluga). It comes with a purse of up to €10,000 to host an international symposium at one of the participating universities.
Adam Clulow is Senior Lecturer in History at Monash University in Australia. He has been active in the field of Global History both in research and teaching. His scholarship focuses specifically on the intersection between Japanese and Global History. His latest book Thhttps://europa.unibas.ch/e Company and the Shogun: The Dutch Encounter with Tokugawa Japan was published with Columbia University Press in 2014.
Dr. Clulow will use the International Research Award in Global History to organize an international conference on The Global Company, to take place at Heidelberg University from 3-5 December 2015. This conference will examine the Global History of the English East India Company and the Dutch East India Company (Vereenigde Oost-Indische Compagnie or VOC).
For further information on the International Research Award in Global History and/or on the upcoming conference, please contact Dr. Susanne Hohler (susanne.hohler@clutterzegk.uni-heidelberg.de).