/ Studies
MA European Global Studies Part of a Successful Start of the Fall Semester 2020 in Basel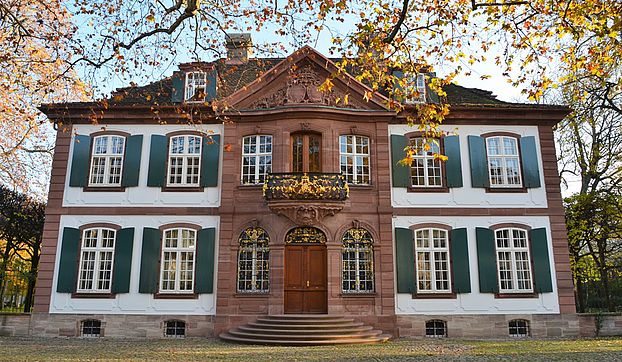 The University of Basel reports an increase in the number of students in the year 2020/2021. The MA European Global Studies continues to be among the most popular programs.
This fall, more students have enrolled at the University of Basel than in the previous year, with the number of master's students increasing by 16 per cent. The university reports that this is due to the success of programs like the MA European Global Studies. The course engages both with current societal problems and with the university's research foci.
The Master's program in European Global Studies stands out for its comprehensive approach to the study of European societies. It combines methods and theories of law, economics, history and the social sciences to examine Europe in its global context, especially in its relationships to Africa and Asia. Students understand that Europe is more than just a geographical, political or cultural entity with clearly defined boundaries. They learn to study Europe as a space of crossed borders and shared identity, of economic interdependency and political and social (dis-)integration. The program teaches them to think outside the box and to meet high standards of professional excellence on the global job market as well as in academic research.