/ Research
Ralph Weber Participates in 3rd Biennial Conference of the European Association for Chinese Philosophy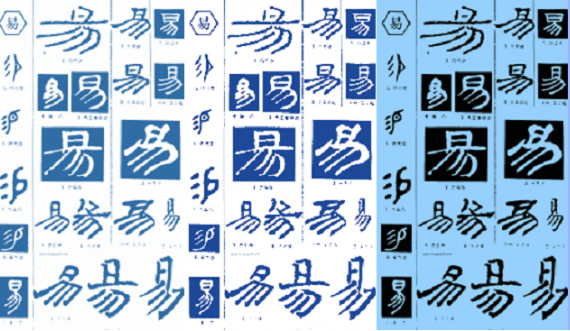 "A Sociological Reading of Tu Weiming's Philosophy" was the topic of a paper presented by Ralph Weber during the third biennial conference of the European Association for Chinese Philosophy (EACP). The conference took place on 5-7 September 2019 at the University of Ghent in Belgium.
In his paper, Ralph Weber sought to demonstrate the contemporary philosophical relevance of New Confucianism by conducting a sociological reading of Tu Weiming's philosophy. He illustrated what such an approach could look like, what particular challenges and promises it might have, and what philosophical relevance might emerge from such bridging approach.
Ralph Weber is Professor for European Global Studies at the Institute for European Global Studies. He specializes on Political Theory, Chinese Politics and modern Confucianism. Currently, he is the President of the European Association for Chinese Philosophy and the Chair of the Section on Political Theory in the Swiss Political Science Association.
The European Association for Chinese Philosophy (EACP) is an academic organization that aims to encourage and advance all academic and scholarly activities related to Chinese philosophy in Europe, create and maintain a platform for a fruitful cooperation and exchange of ideas, open a dialogue between scholars of Asian, especially Chinese intellectual history, and offer a platform for the presentation and discussion of recent topical research.
Further Information: