/ Organizational Unit
Season's Greetings and a Happy New Year!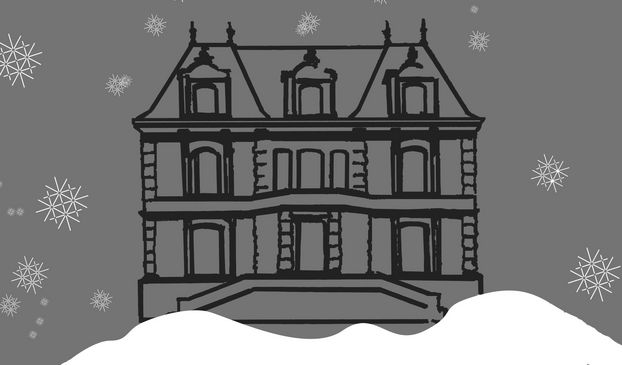 During the public holidays, the Institute for European Global Studies (including the library) is closed from December 23, 2017, until January 3, 2018. Season's Greetings and a happy new year!
About the Institute:
The Institute for European Global Studies is an interdisciplinary research institute at the University of Basel. The Institute examines the relations between Switzerland and Europe in a global context and thus devotes its research and teaching to a highly significant field of the 21st century.
The Institute combines expertise in the areas of politics, economics, philosophy, history, and law to address the challenges, problems, and opportunities of a globally entangled Europe. Through the subject of European Global Studies, research and teaching are closely connected. The Institute's students benefit from the vivid exchanges about future-oriented concepts through a dialog of research, teaching, and the public.