/ Research
Trans-national Flows of Policy Ideas: Working Lunch with Anthony Boanada-Fuchs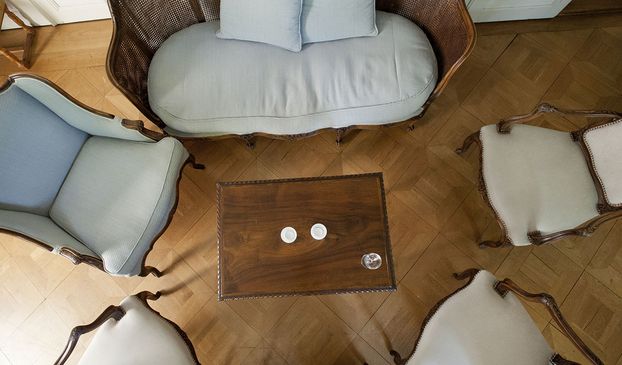 "Trans-national Flows of Policy Ideas: Towards a Research Agenda" was the title of our working lunch on Tuesday, November 22, at 12.15. Speaker was Visiting Fellow Dr. Anthony Boanada-Fuchs (Center for Metropolitan Studies, Sao Paulo University).
Policy ideas are not confined to a single country: On the contrary, countries take up ideas from abroad. Thus, policy ideas move on a transnational level. In his presentation, Dr. Boanada-Fuchs outlined what remains to be known on these flows of policy ideas. He identified avenues for further research in this area.
Dr. Anthony Boanada-Fuchs is a Post-Doc at the Center for Metropolitan Studies of Sao Paulo University. He completed a PhD at the Graduate Institute of International and Development Studies, Geneva. His research combines technical understanding (housing, urban planning) with an institutional research design derived from political science. More specifically, he is interested in urban and housing policies, their genesis, and their effects on cities. His countries of interests are India, Brazil, and South Africa. Currently, he's a visiting fellow at the Institute for European Global Studies, where his research project is titled "A Hidden Legacy – How European Urban Planning Ideas Persist in Contemporary India".