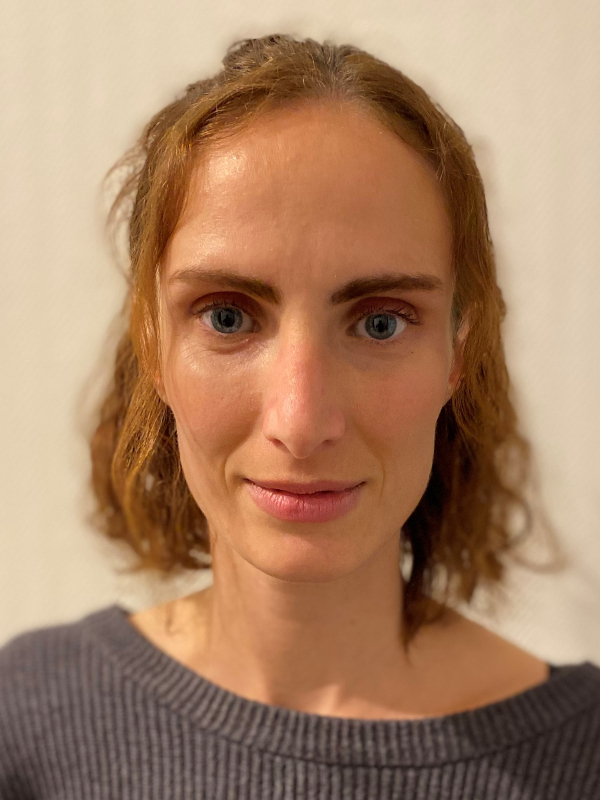 Evelyne Schlauri, M.A.
Doctoral student
Institute for European Global Studies,
University of Basel
Riehenstrasse 154
The CCP/PRC external propaganda system
Interrelations between Chinese actors and European media
Working title: "Actors and networks shaping Xi Jinping's New Era's messages dissemination in European media"
Since February 2021: Doctoral candidate at the Institute for European Global Studies, University of Basel.
Since February 2021: Online Journalist at SRF.
March 2019 – February 2021: Trimedial Journalism Program at the Swiss public broadcaster SRF.
M.A. in International Affairs and Governance (University of St. Gallen), title of master thesis: «On the effectiveness of corporate brands as country ambassadors - The case of China».
B.A. in Communication Sciences with Minors in Chinese and Political Science (University of Zurich).