Global History of Europe
"Global History of Europe" uses the methods of historical research to analyze the global integration of Europe and its local effects, with a particular emphasis on environmental history, the history of empire, the history of knowledge, and human-nature relations. The historical perspective contributes significantly to the interdisciplinary profile of European Global Studies and explores the interdependencies of Europe in the present and past through historical and interdisciplinary analysis methods. "Europe" is not treated as a geographical unit, but as a subject and object of cross-border interdependence processes.
As a global history that seeks to move beyond Eurocentrism, the research area contributes to the historical analysis of processes of integration, interdependence, overlaps, and adaptations. From the global expansion of European power to the remaking of Europe's place in the world following decolonization and the Cold War, the research led by Prof. Dr. Corey Ross offers insights into a global history of Europe during the modern era. Dealing with cross-border and trans-continental circulations of goods, ideas, objects, and practices at multiple scales allows the mobilities and barriers of modern societies to be taken into account. Placing these processes firmly within their bio-physical, socio-cultural, and political contexts also promotes interdisciplinary collaboration with interfaces to international and transnational law, economics, geography, anthropology, and the natural sciences. Doing so enables us to approach today's most pressing global challenges (climate, resource shortages, health/disease, green economy, migration) also as European challenges, firstly in the sense that Europe often bears a particular responsibility for the historical genesis of these problems, and secondly because it is expected to play a leading role in efforts to devise suitable solutions and policies in the present.
Principal Investigator of the Research Area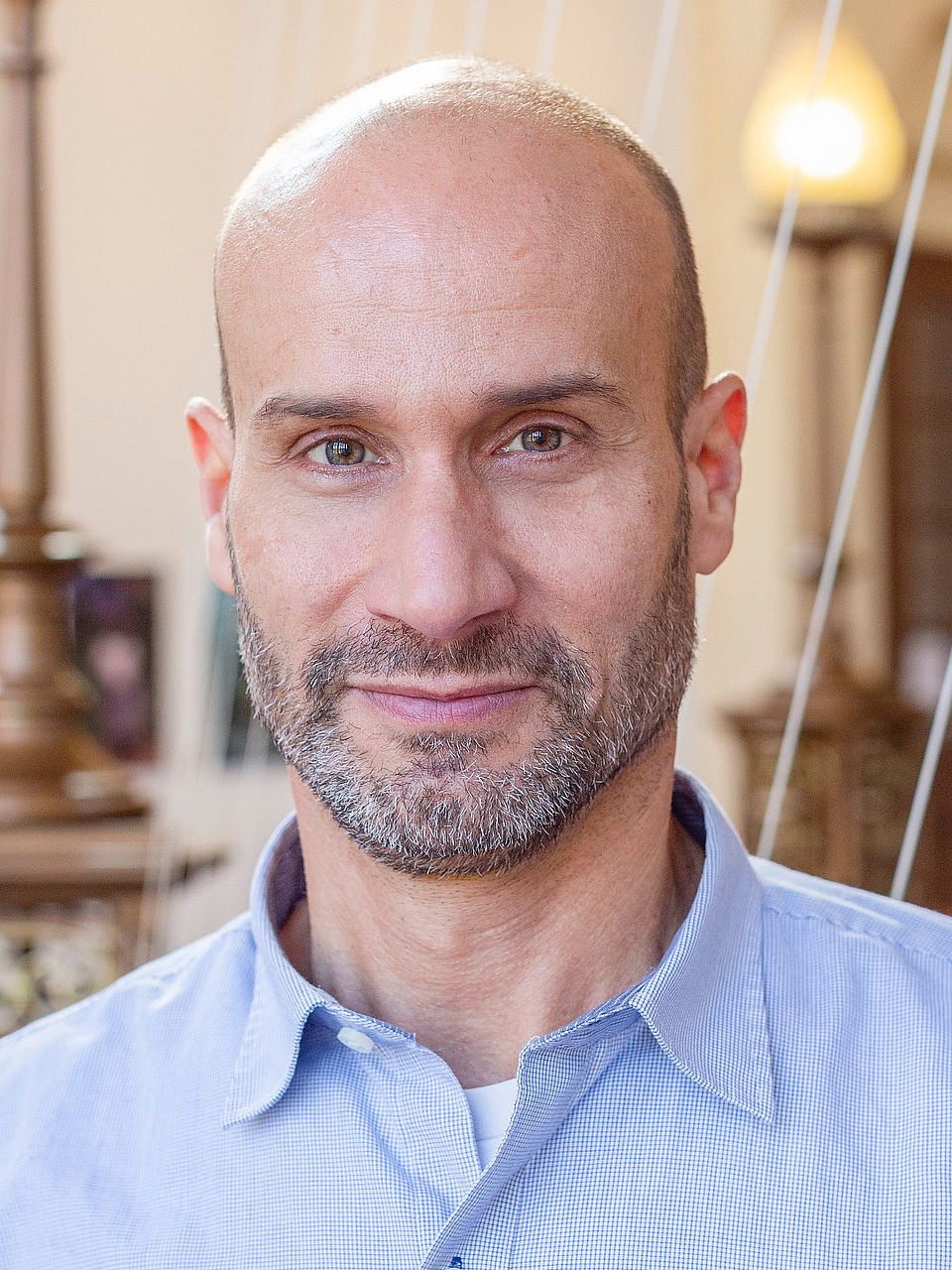 Prof. Dr. Corey D. Ross
Director of the Institute / Professor for European Global Studies
Institute for European Global Studies
University of Basel
Riehenstrasse 154
CH-4058 Basel
Office 01.001
Research Projects by Members
The research projects headed by Prof. Dr. Susanna Burghartz and Prof. Dr. Madeleine Herren have crossed epochal boundaries and offer a global history of Europe since the 16th century. They have addressed the Columbian Exchange as well as the manifold contacts of European actors in Asia and examine their ramifications for Basel and Switzerland. The historicity of the global is analyzed at interdisciplinary junctions. Examining material cultures and border-crossing circulations of objects and practices in transcultural exchange processes, the research considers the scopes of action of mobile societies. True to their interdisciplinary nature, the respective research designs feature intersections with the fields of international and transnational law, art history, economics and anthropology. Their implementation makes for innovative collaborative research projects designed to develop and apply digital methods.
Members of the Research Area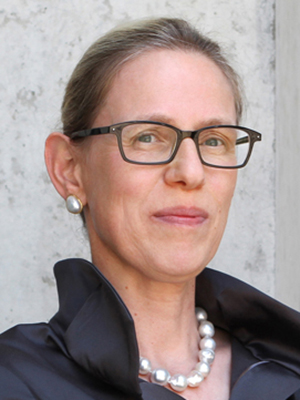 Prof. em. Dr. Susanna Burghartz
Professor for the History of Early Modern Europe
Institute for European Global Studies,
University of Basel
Riehenstrasse 154
CH-4058 Basel
Office 02.004
Tel: +41 (0)61 207 46 48
Prof. em. Dr. Madeleine Herren-Oesch
former Director of the Institute / Professor for Modern History
Institute for European Global Studies,
University of Basel
Riehenstrasse 154
CH-4058 Basel
Tel: +41 (0)61 207 48 67