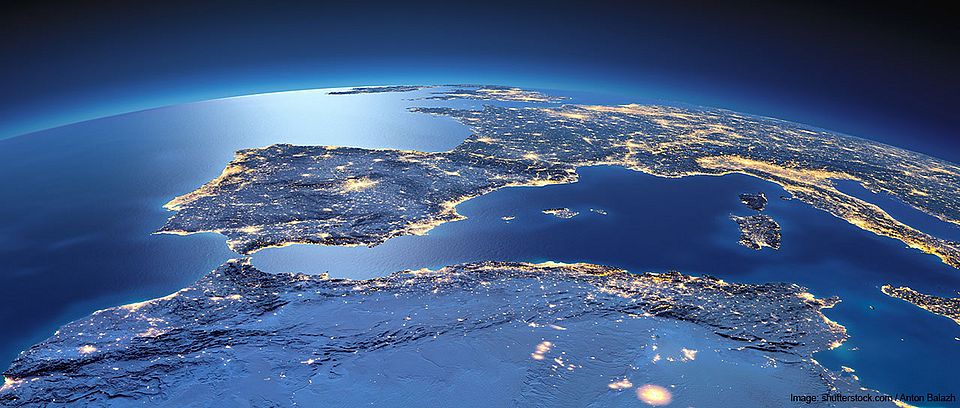 Let's study Europe in its global context
In a highly interdependent world, Europe is facing social, economic and political realities that require a shift in perspective. Contemporary issues such as migration flows, growing energy demand or revived protectionism cannot be adequately studied within the framework of national borders or single scientific disciplines. What is called for instead is a global and interdisciplinary approach in research and teaching.

Our innovative degree programs were conceived to meet these challenges. Strongly interdisciplinary, they go beyond the traditional comparison of European countries with other world regions and promote a dynamic understanding of Europe in its global context: the European Global Studies.

Through its comprehensive perspective on Europe's role in a globalized world, our Master's program in European Global Studies uniquely positions students for careers in national and international administration, business, politics and research. Young scholars interested in pursuing research with an interdisciplinary focus can continue their education as part of the Graduate Program in European Global Studies. We have a vibrant international community of students and scholars, and are proud of our successful graduates.