Foreign Trade and European Integration
Research activities in the area Foreign Trade and European Integration focus on the consequences of globalization, or more precisely, the increasing integration of markets of goods, services, and factors. Our research in this field aims to find answers to questions concerning economic and corporate policies. Furthermore, the researchers in this research area are interested in the relation between Switzerland and the European Union in light of the current development of the EU and Europe.
Further information about our current teaching and research is available on the Chair's page on the website of the Faculty of Business and Economics.
Principal Investigator of the Research Area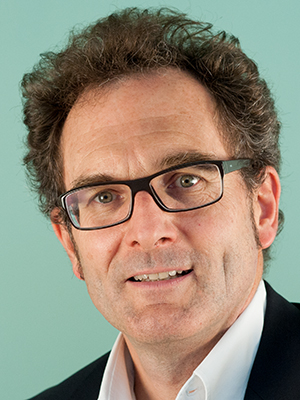 Prof. Dr. Rolf Weder
Profesor of International Trade and European Integration
Universität Basel, Peter Merian-Weg 6
CH-4002 Basel
Office 4.50 (Faculty of Business and Economics)
Tel: +41 (0)61 267 33 55