Research Network Digital Humanities
The Research Network Digital Humanities aims to strengthen collaborative methods of research and the integration of students in research (research-based learning) in the area of Digital Humanities. The network includes the projects of the Research Navigator, an initiative of the History Department (Prof. Dr. Susanna Burghartz, Prof. Dr. Martin Lengwiler) and the Institute for European Global Studies in Basel (Prof. Dr. Madeleine Herren-Oesch) in cooperation with the Digital Humanities Lab.
At the Institute for European Global Studies, one of the main research fields of the "research navigator" concerns the project Global Information at a Glance: Power, Law, and Commerce through the Lens of Asia Directories.
International cooperation partners:
For detailed information about the research projects:
Coordination of the Research Network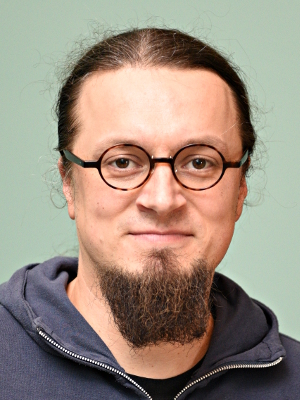 Eric Decker, M.A.
Research Navigator
Institute for European Global Studies of the University of Basel, Gellertstrasse 27, P.O. Box
CH-4020 Basel
Office 2.1
Tel: +41 (0)61 207 48 56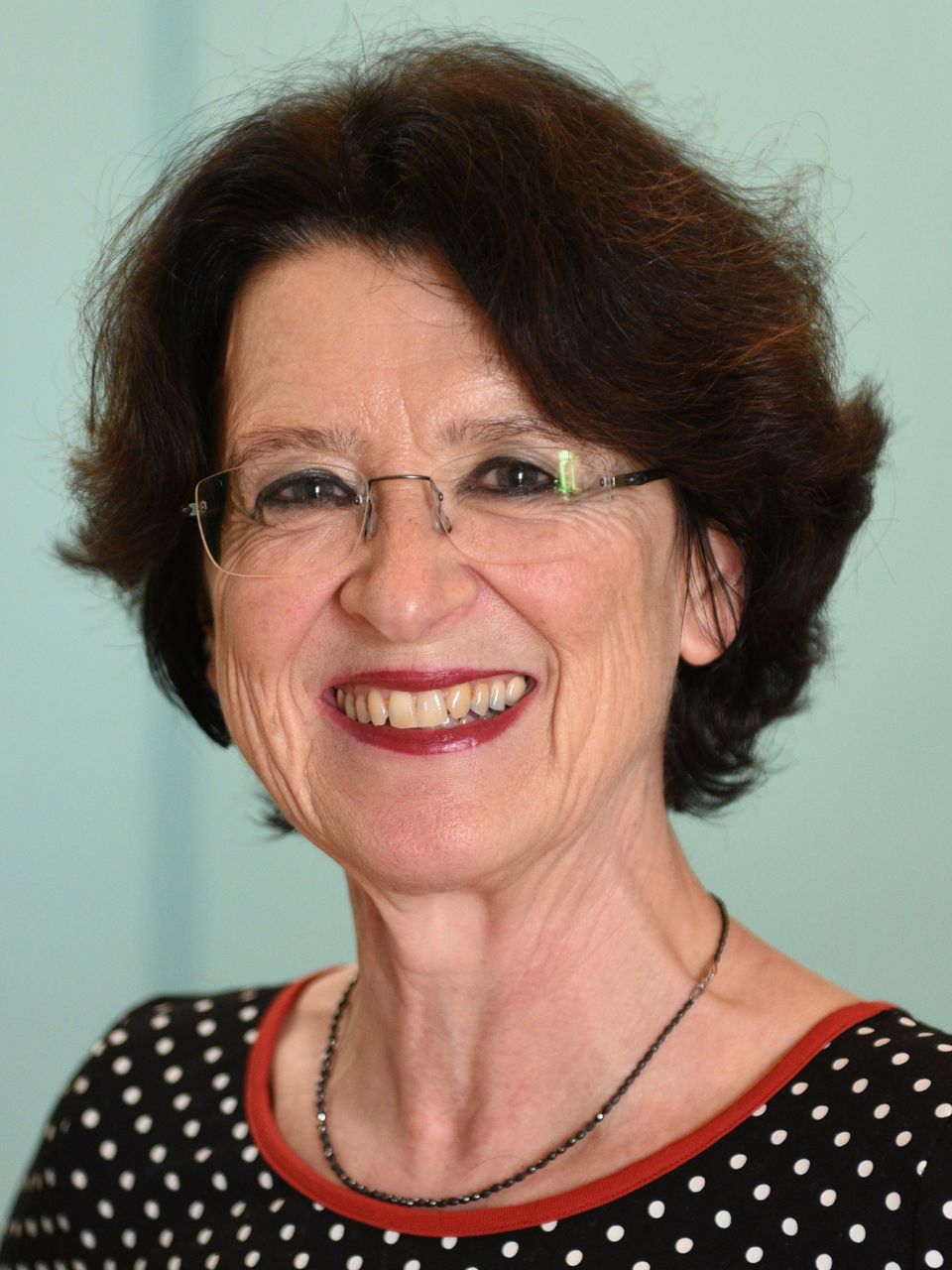 Prof. Dr. Madeleine Herren-Oesch
Director of the Institute / Professor for Modern History
Institute for European Global Studies University of Basel Gellertstrasse 27, P.O. Box
CH-4020 Basel
Office 1.5
Tel: +41 (0)61 207 48 67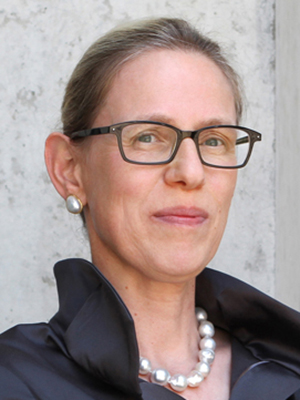 Prof. Dr. Susanna Burghartz
Professor for the History of Early Modern Europe
Institute for European Global Studies of the University of Basel, Gellertstrasse 27, P.O. Box
CH-4020 Basel
Office 1.2
Tel: +41 (0)61 207 46 48