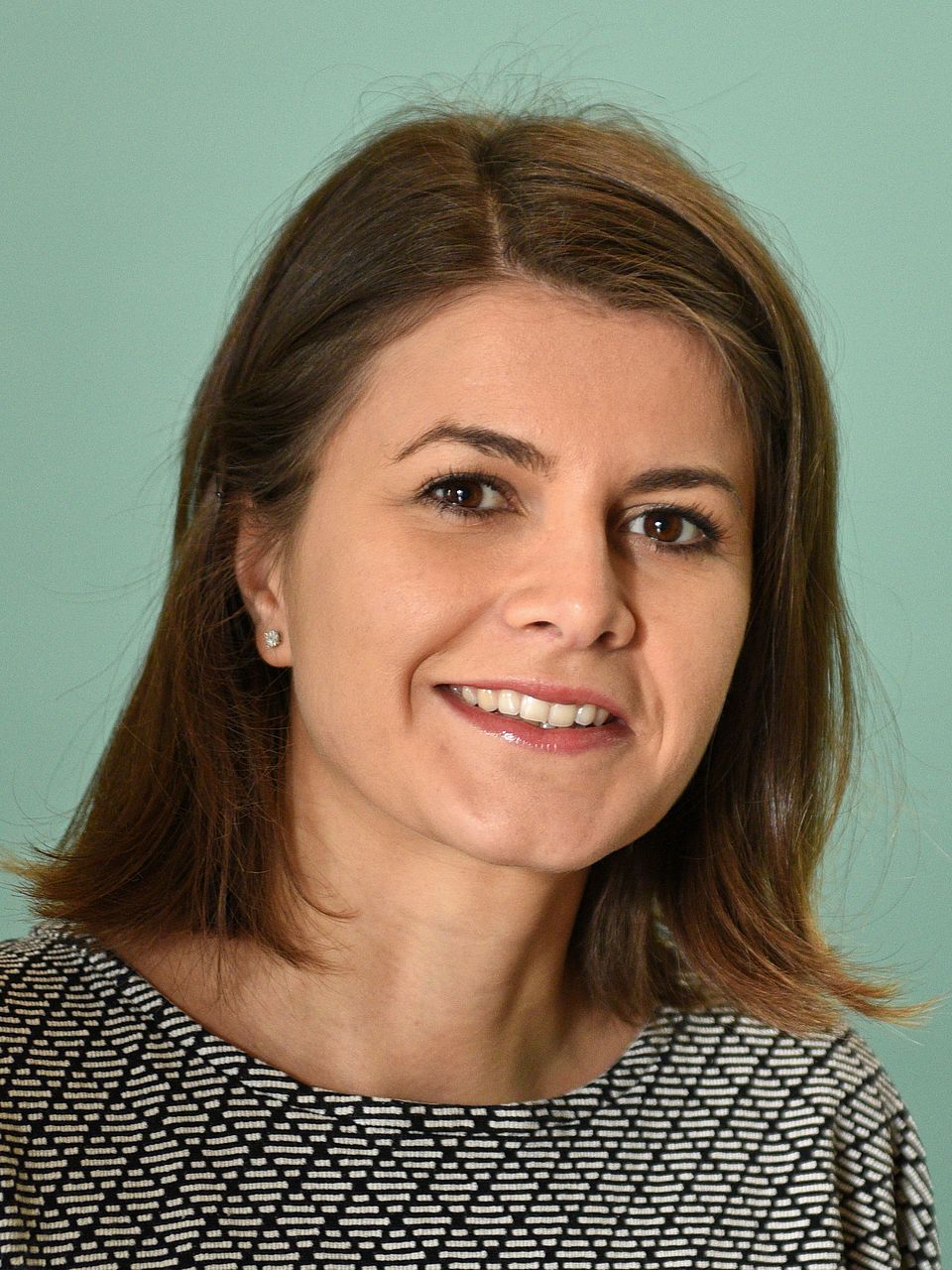 Dr. Silvana Târlea
Postdoc European Global Studies
Institute for European Global Studies,
University of Basel
Riehenstrasse 154
CH-4058 Basel
Office 00.018
Tel: +41 (0)61 207 74879
Twitter: @SilvanaTarlea
Website: www.silvanatarlea.com
Peer-Reviewed Monograph
Parties, Power and Policy-making: From Higher Education to Multinationals in Post-Communist Societies. Routledge, 2018.


Peer-Reviewed Publications
With Freyberg-Inan, Annette (forthcoming): The Education Skills Trap in a Dependent Market Economy. Romania's Case in the 2000s Communist and Post-Communist Studies.
The Political Economy of Higher Education Governance in Central and Eastern Europe - special issue contribution, Michael Dobbins, Marek Kwiek (eds.), European Educational Research Journal, 2016.
Complementarity in a Mixed Methods Design: Political Economy of Skill Formation in Central and Eastern Europe, Sage Publications, London, 2014.


Other Publications
Book review, Silvana Cimpoca, Capitalist Diversity at Europe's Periphery by Dorothee Bohle and Bela Greskovits, Cornell University Press 2012, 36/4, 2013.
The Legislative and the Media in the Czech Republic, Romania and Slovakia (with Nikola Belakova), MDCEE Working Paper, St. Antony's College, Oxford, 2013.