/ Weitere
Teresa Pullano and Angelo Mastrandrea Publish Article on Italian Populism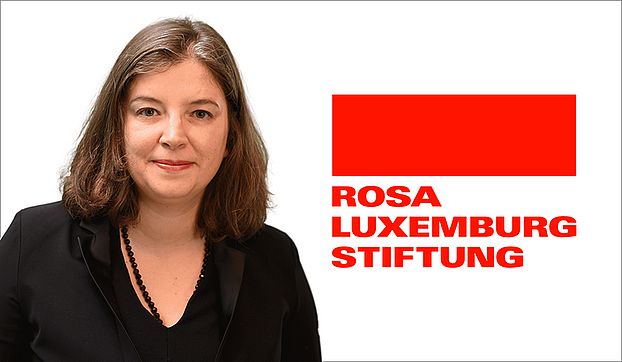 "The Italian Populism Paint It Black" is the title of an article by Teresa Pulano and Angelo Mastrandrea. It was published on the website of the Rosa Luxemburg's Brussels Office on 28 May 2019 and is available online.
Teresa Pullano is Assistant Professor of European Global Studies at the Institute for European Global Studies of the University of Basel. She specializes in interpretations of the European Union as a process of statehood and territorial restructuring at the continental level. Furthermore, she is interested in the European Union's processes and norms of transnational governance from the perspective of their connections to theories and experiences coming from the "outside" of Europe.
The Rosa-Luxemburg-Stiftung is an internationally operating, left non-profit organisation for civic education affiliated with Germany's 'Die Linke' (Left Party). Active since 1990, the foundation has been committed to the analysis of social and political processes and developments worldwide.
Further Information: