/ Events
International Conference on Transepochal Perspectives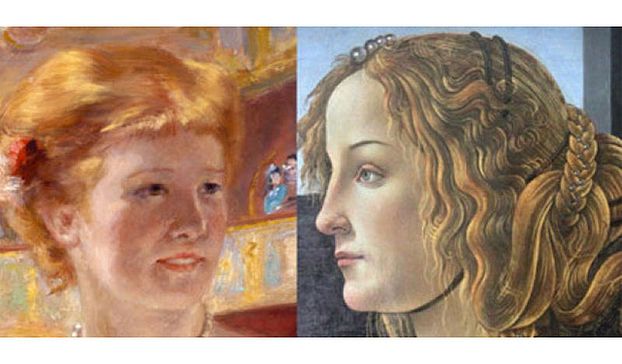 "Beyond Modernity – Transepochal Perspectives on Spaces, Actors and Structures" was the topic of an international conference by the Institute for European Global Studies and the Basel Graduate School of History. The event took place at the Department of History from November 28 to 29, 2014.
In recent decades several paradigm shifts have gradually but steadily shaped international historiography. New approaches, such as discourse analysis or those invoked by the linguistic and spatial turns, have led to the rediscovery of historical subjectivity and praxeological perspectives. While cultural history has gained more and more strength, social history still seems to be stuck in a crisis. At the same time, postcolonial studies and the new global history have been eroding classical historical assumptions still related to Eurocentric perspectives.
"Modernity", the main historical narrative of the 20th century, has been at the center of critique in both fields. On the one hand, modernization theory depended on the structuralist approaches developed by social history and historical sociology. On the other, it suggested that Europe and the "West" anticipated and dominated world history. In many respects, the downfall of modernity represents a major achievement as it was an expression of problematic theoretical approaches as well as this Westernization discourse. However, its decline has favored another development that might result in a significant loss for historiography, i.e. the decline of long-term historical analyses, which constituted a main feature of modernity narratives.
By looking at the interplay between historical change and historical spaces, this conference raises the question of whether transepochal perspectives can be rediscovered without adopting the normative assumptions that deeply affected the tale of modernity. By focusing on Europe, Asia and Africa, it looks at the consequences of long-term scales for global history.
The conference's keynote lecture on "Decolonizing Epistemologies at 90°N 0'W? Floating Territories, Shrinking Times Frames and a Global Rescue Mission" was presented by Prof. Dr. Madeleine Herren Oesch, director of the Institute for European Global Studies, on Friday, November 28, 2014, at 7.30pm.
The conference was organized in the context of the Annual Meeting of the Basel Graduate School of History. The Institute of European Global Studies is co-organizer of the event.