Maumita Banerjee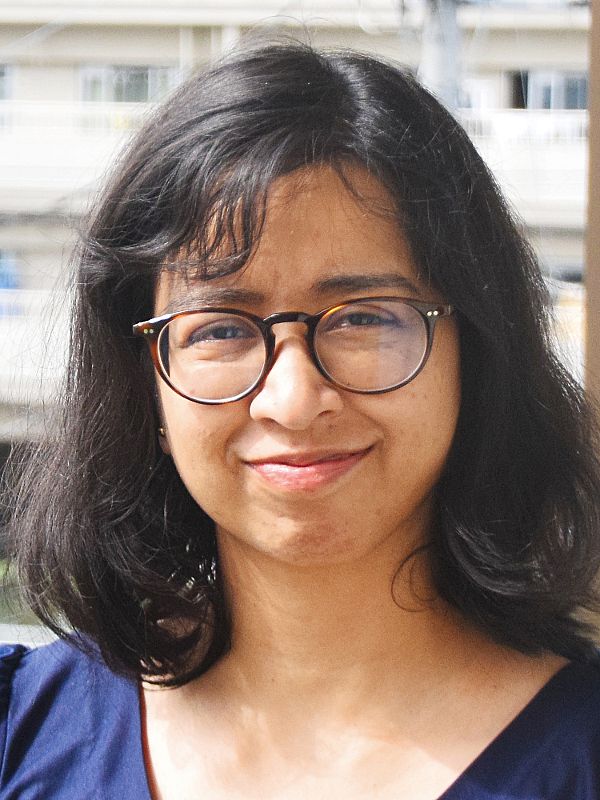 Visiting Fellow from October to December 2022
Maumita Banerjee is a researcher at Waseda University (Japan). She received her Ph.D. from the Department of Political Science at Waseda University. She is a historian of modern Asia, specializing in Japan and colonial India. Her work and research explore the comparative history of India and Japan through the lens of sartorial culture. Her research interests include dress politics, modern nationalism, gender, and material culture.
She has held visiting fellowships at Harvard Yenching Institute (USA) and the Sainsbury Institute for the Study of Japanese Arts and Culture (UK).
At the Institute for European Global Studies, Maumita Banerjee will be working on a project entitled "Assemblages and Global Flows: Sartorial Nationalism of Japanese and Indians, 1870s-1920s", in which she will be establishing a crucial link between sartorial politics and transnational political ideologies in Japan and India form the 1870s to the 1920s. Her visiting fellowship is part of the thematic focus of the Katekisama program "Global Crossings: Islands and Corridors, Life and Goods in Globality Research."