/ People
Susanna Burghartz Elected Vice President of the Swiss Science Council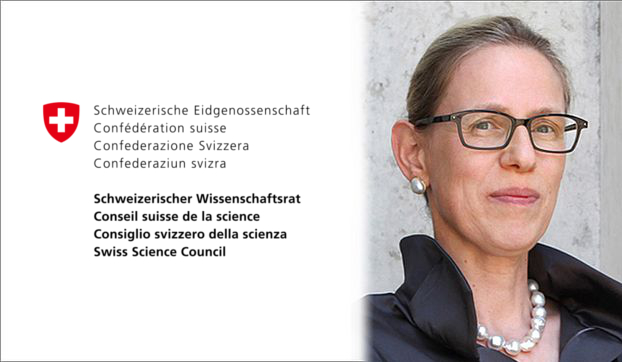 The Institute for European Global Studies congratulates Prof. Dr. Susanna Burghartz on new appointment as Vice President of the Swiss Science Council. We wish her all the best for her new role!
Susanna Burghartz is Professor of History at the Institute for European Global Studies and the Department of History at the University of Basel. Her research interests include the history of urban societies during the renaissance and the early modern period, early European expansion, women's history and the history of gender, the history of Switzerland, and material culture history.
The Swiss Science Council responds to inquiries of the Federal Council. As a consultative body of the Swiss Federal Government, the Swiss Science Council deals with every aspect of Swiss research policy in cooperation with the State Secretariat for Education, Research, and Innovation. The Council consists of 15 independent figures from the fields of education, research and innovation, which takes responsibility for recommendations to the Federal Council.
Further information: