/ Research
Laurent Goetschel Edits Special Issue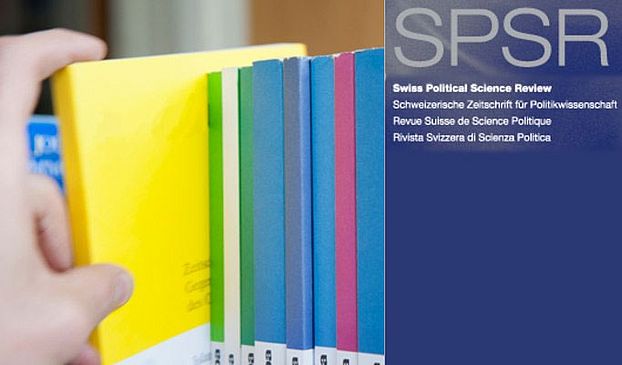 Prof. Laurent Goetschel has guest-edited a special issue of the journal "Swiss Political Science Review" and contributed the introductory article.
Under the title "Bound to be Peaceful? The Changing Approach of Western European Small States to Peace", Prof. Goetschel critically regards the development of the peace policies of Western European small states during the past decades. He observes that, despite a changed international political context in the post-Cold War period, those small states continue to remain firmly engaged in their efforts for peace. However, their peace policies have shifted from normative to cognitive ideas. While this development has not affected their peace building efforts, these states have, in consequence, become less 'natural' peacemakers than they used to be.
In seven further contributions, the authors of this special issue of the "Swiss Political Science Review" investigate this phenomenon on the basis of different examples.
Prof. Laurent Goetschel is lecturer at the political science department of the Institute for European Global Studies, as well as professor of political science at the Philosophical-Historical Faculty. His research interests include peace and conflict research, the European integration as well as foreign policy analysis.
Further information: