Statement on the War in Ukraine
The Institute for European Global Studies of the University of Basel fully supports the statement of the European University Association and the statement of the University of Basel concerning the war in Ukraine. We are shocked and concerned, condemn the Russian invasion and are very worried about the situation in Ukraine. We hope for solidarity, cooperation and cross-border collaboration.
Our thoughts are especially with our former visiting fellow Oleksandr Moskalenko and his family.
Stay Connected – The Social Media Channels of the Institute
The Global History of the Sandgrube: Research Project on the Chinese Room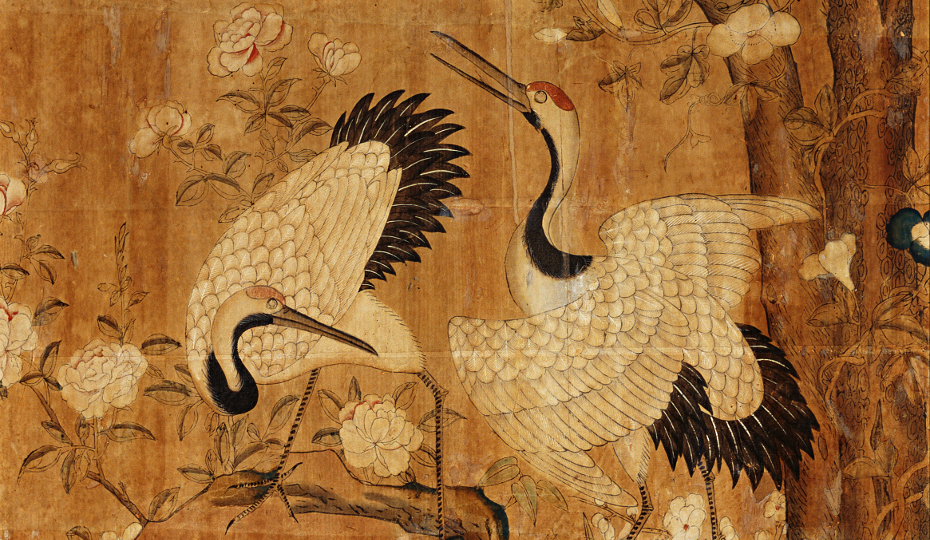 In a new research project at the Institute for European Global Studies, the research groups "Global History of Europe" and "Digital Humanities" explore the Sandgrube's Chinese Room. Using the Sandgrube, where the Institute has been located since 2019, as a material artefact, the groups investigate the traces left by centuries of global exchange in a local Basel environment.
Visit the project website: Basel's Global Paradise - Research in virtual reality and global history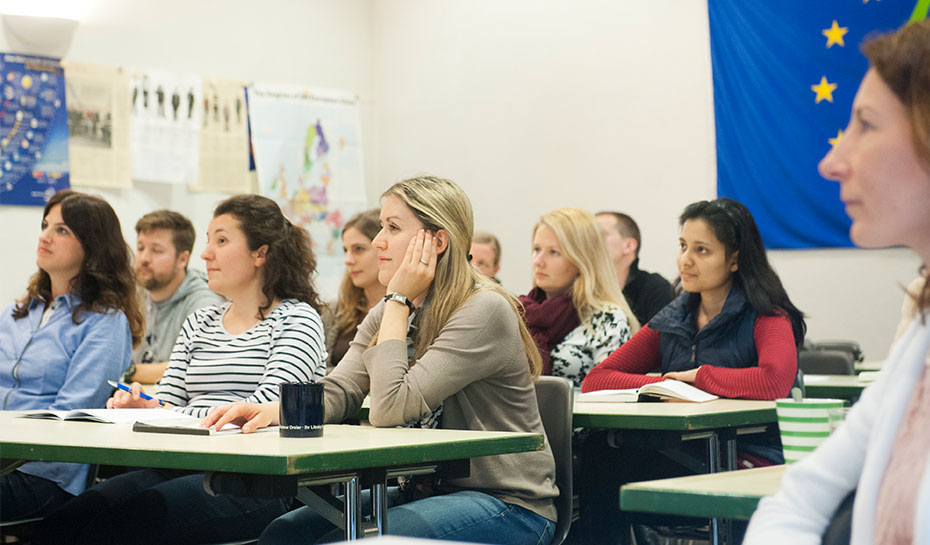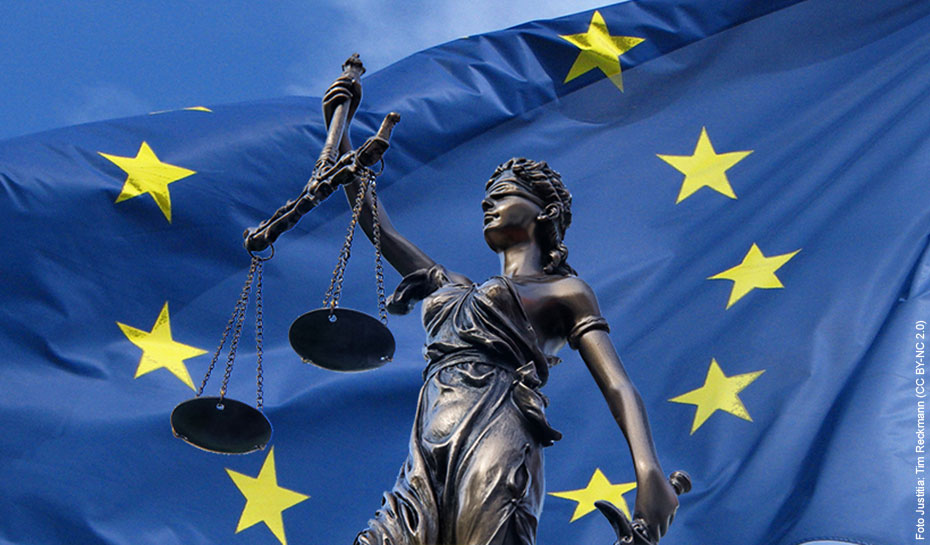 E-Journal "Global Europe – Basel Papers on Europe in a Global Perspective"