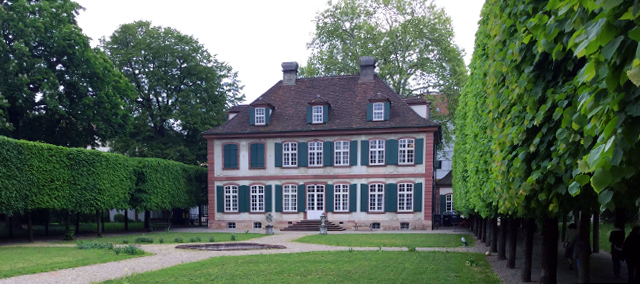 A New Home for the Institute
In October 2019, the Europainstitut will move to a new location, the "Sandgrube" in Kleinbasel. New address from October 24, 2019: Riehenstrasse 154, 4058 Basel.
The library will therefore be closed from August to the end of October.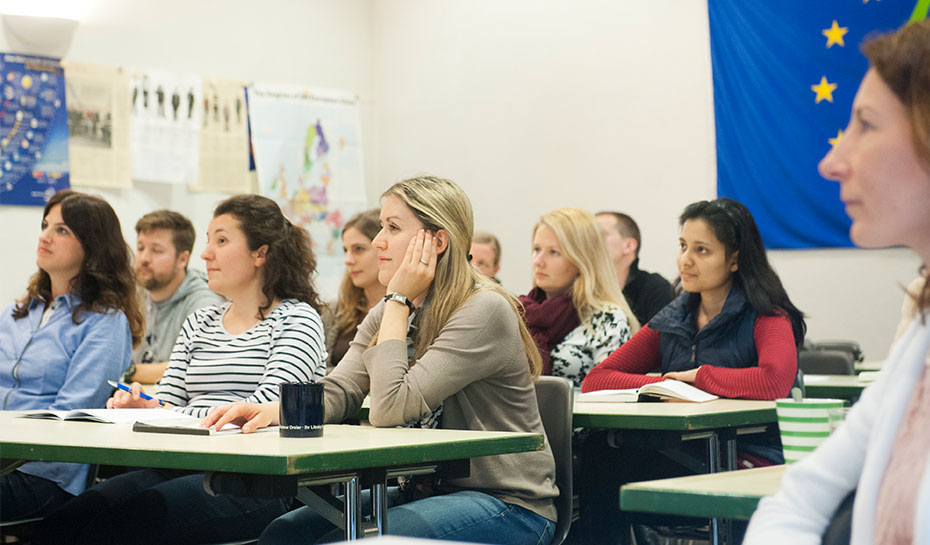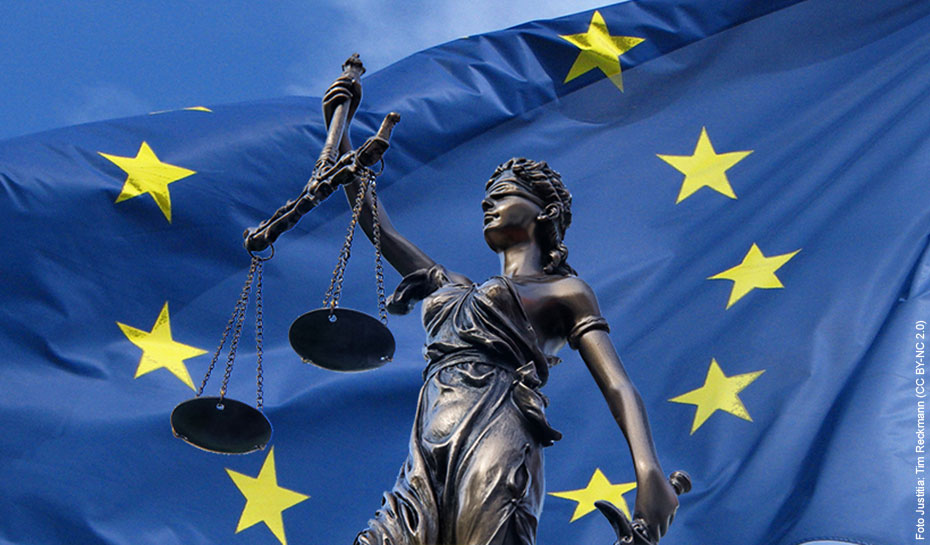 E-Journal "Global Europe – Basel Papers on Europe in a Global Perspective"