/ Forschung
Philippe Major Interviewed by Philosophie.ch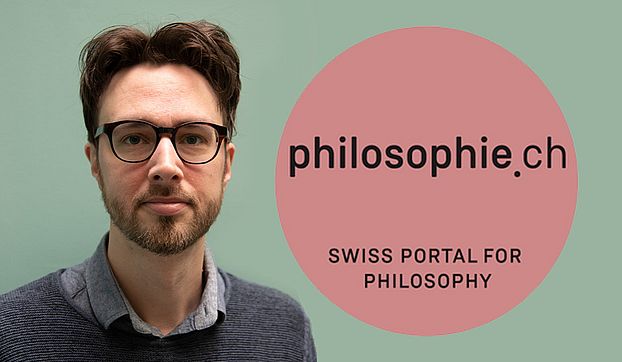 In an interview with the Swiss Online-Portal for Philosophy, philosophy.ch, Dr. Philippe Major talks about the SNSF-funded research project "The Exterior of Philosophy: On the Practice of New Confucianism." The interview was published on April 3, 2020, and is available online.
In the interview, Philippe Major elaborates on the approach taken in the research project, situates New Confucianism within Chinese and Western intellectual history, and comments on the benefits of studying New Confucianism in Europe.
Philippe Major is a postdoctoral researcher in the SNSF-funded project The Exterior of Philosophy at the Institute for European Global Studies. His research interests include Modern Chinese Philosophy, Modern Chinese Intellectual History, New Confucianism, Sociology of Philosophy, The Relationship between Modernity and Tradition, as well as Textual Authority.
Philosophie.ch is a Swiss online portal that aims to collect and present philosophical, research, debates, and other activities in Switzerland. More than 70 institutions in Switzerland use the platform to make their work accessible to peers as well as the wider public.
Further Information: