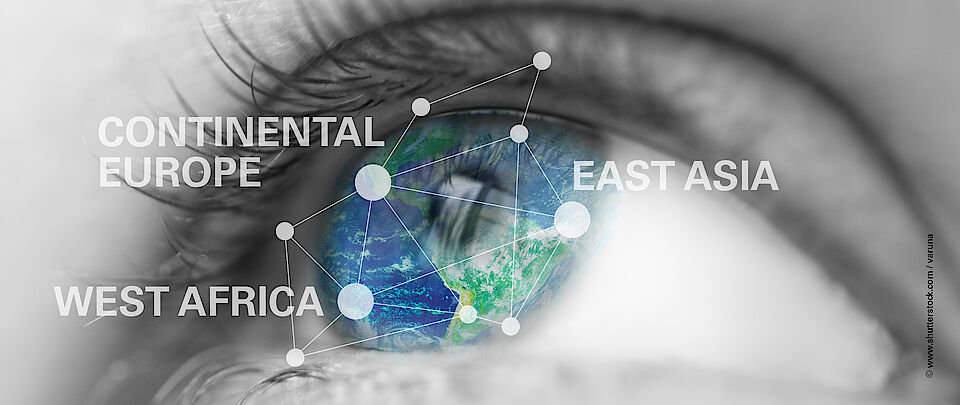 Katekisama Program 2021-2022
The Katekisama program is a new model of academic collaboration between the Universities of Basel (Switzerland) and Bonn (Germany). The program offers young scholars and senior researchers an original and dynamic platform of interdisciplinary, cooperative education and research that enables them to critically explore and analyze today's global realities. The scholars and PhD students benefit from the excellence, experience and global expertise of all three institutions in the social sciences and humanities, and from their new and exclusive forms of academic mobility.
Katekisama Program 2021-2022
Thematic priority: "Global Crossings: Islands and Corridors, Lives and Goods in Globality Research"
The program addresses the consequences and implications of transition processes, which concern both the divergence between the mobility of goods and the enclosure of people and the way in which civil and human rights are restricted in using algorithms and digital technologies. The program establishes three pillars:
a) in science studies, aiming at specifying the transition from nationally focused education to global expertise, based on border studies beyond borders and European Global studies
b) a focus on multilateralism and humanitarian law, integrating legal studies within a post-interdisciplinary discourse and discussing Katekisama globality research in the legal domain
c) introducing corridors and connectivities beyond borders as a new field of post-interdisciplinary research, including critical reflections on the use of digital data to conceptualize the intersection of the physical and mental logistics of crossings.
Fall Semester 2021 – Katekisama Courses
Events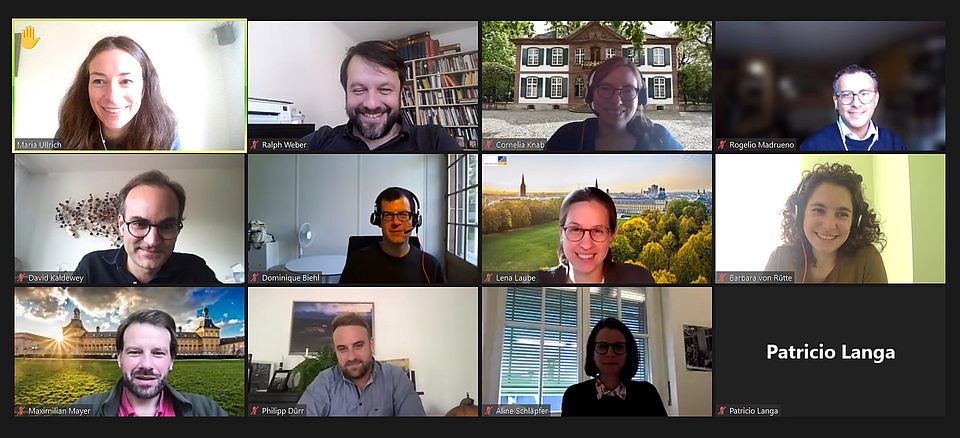 Second Katekisama-Work-Shop between the University of Basel and the University of Bonn. During our second Katekisama-Workshop researchers from various disciplines, including area studies, history, social sciences and law, continued the conceptual discussion on "globality", and planned collaborative teaching projects.
Presentation "Global Crossings, Convergence und Coexistence. Neue Ansätze zur Entwicklung ganzheitlicher außenpolitischer Strategien" by Jun.-Prof. Dr. Maximilian Mayer, University of Bonn, Center for Advanced Security, Strategic and Integration Studies (CASSIS), as part of the intercultural, interdisciplinary and interuniversitary ring lecture of German-Japanese scientific cooperation.
First Katekisama-Workshop: Kick-Off-Meeting between researchers of the University Bonn and the Institute for European Global Studies Basel.